Teinei Ya
251-20 Northern Blvd #1, Little Neck, NY 11362
Order now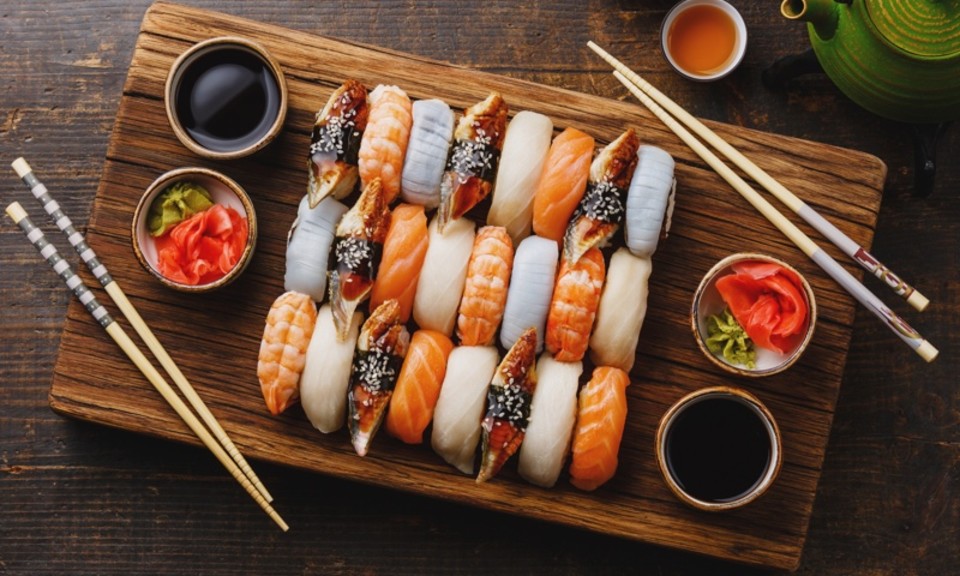 Howard
Food was good. Early delivery. Would order from here again.
Devon
Great food for the Ramen craving I get every other Sunday.
Ora
Food was excellent. Will definitely order again!
Martin
Great people, great place and great food
SCOTT
Food was tasty, would order again
Dana
THIS IS THE BEST MOST AUTHENTIC JAPANESE FOOD I HAVE HAD IN YEARS! I actually called the restaurant to thank them; it was that good. I used to live in Japan and haven't had food this authentic in years.
Adrianna
Delivery was on time, food was good, and they got everything right. I mean, it's ramen delivered, what's not to love. They send te soup and the noodles in separate containers. No Soggy Noodles!
Rosalyn
The best! Delicious hot food and even earlier delivery than expected...
Glenn
Very fast delivery. They came 20 minutes before estimated time.
Sisi
very good food fresh taste good. Will be back !!!!!
About us
Asian, Dinner, Japanese, Lunch Specials, Noodles